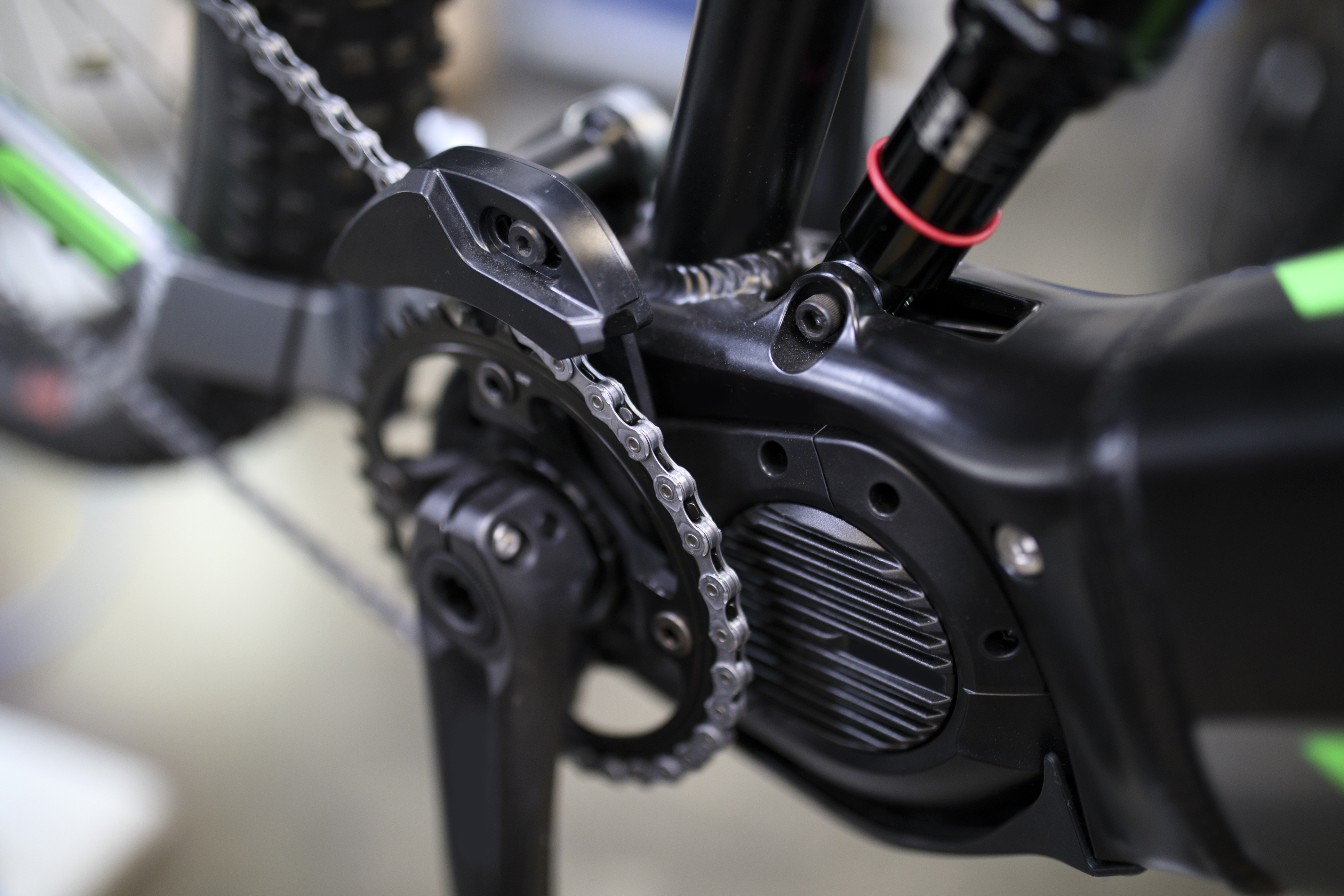 Applications for DC & AC Motor Stators
Horizon Technology
09.21.2020
Modern powder metal (PM) components first appeared in self-lubricating bearings and Lionel Train wheels. But the powder metallurgy process has evolved, just as DC and AC ...
READ MORE
ISO 9001:2015
---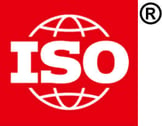 We're proudly ISO 9001:2015 certified, which means quality assurance at every stage of your project.
Our internal systems have been inspected for reliability and cost effectiveness, and received the seal of approval.

View our ISO 9001:2015 certification.
Plex

Systems



---

Horizon uses Plex Manufacturing Cloud software to meet your strict and exhaustive traceability and quality goals.
Plex's real-time updates let us continuously improve efficiency and customer responsiveness. Your lead times will decrease, and you'll receive quicker service.