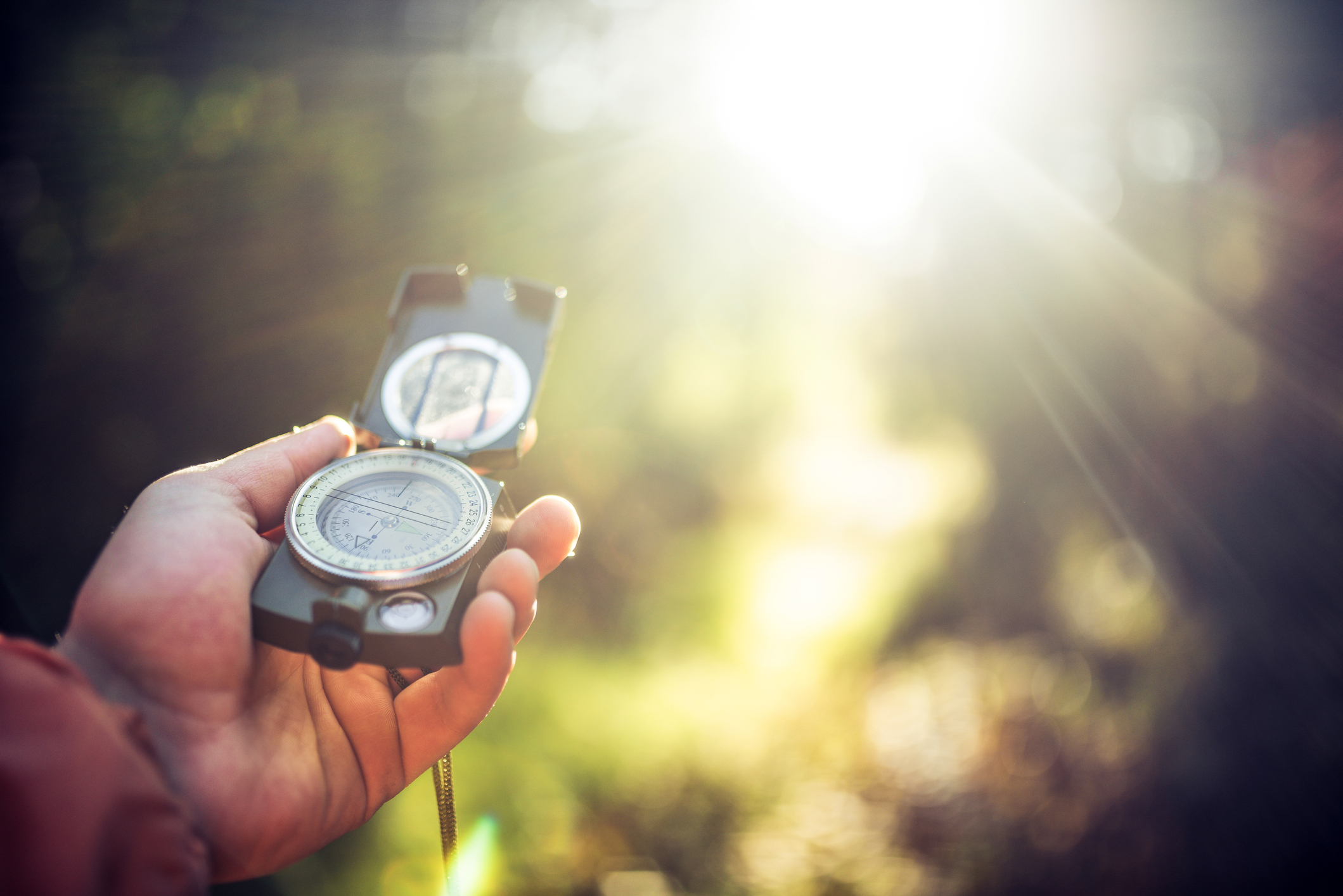 What Is Sintered Soft Magnetic Material?
Horizon Technology
02.07.2020
You know about the ability of powder metallurgy to lower component cost. One of the other benefits of powder metallurgy (PM) is that you can tailor the material ...
READ MORE
ISO 9001:2015
---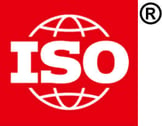 We're proudly ISO 9001:2015 certified, which means quality assurance at every stage of your project.
Our internal systems have been inspected for reliability and cost effectiveness, and received the seal of approval.

View our ISO 9001:2015 certification.
Plex

Systems



---

Horizon uses Plex Manufacturing Cloud software to meet your strict and exhaustive traceability and quality goals.
Plex's real-time updates let us continuously improve efficiency and customer responsiveness. Your lead times will decrease, and you'll receive quicker service.